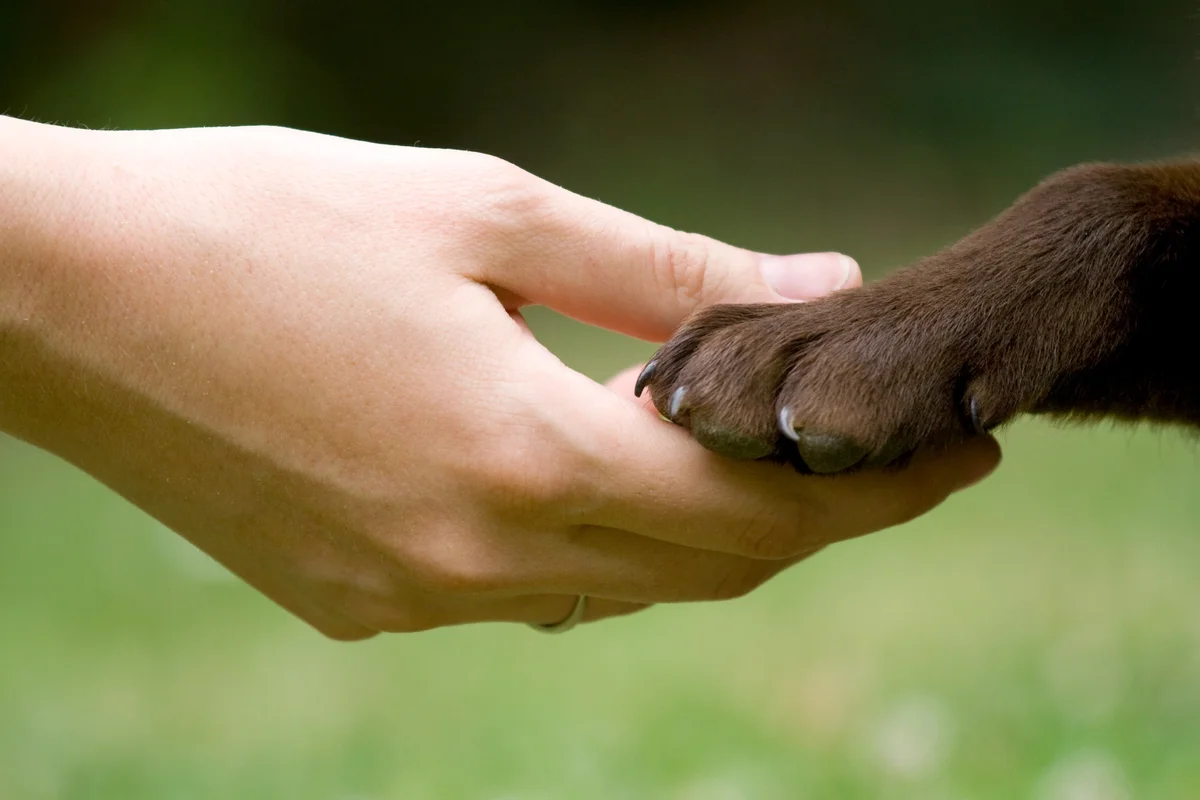 The war in Ukraine has already forced many people to flee. They often leave the country with only what they can carry: Backpacks, suitcases and their beloved pets in their arms.
The displaced persons who flee to Switzerland with their four-legged family members urgently need support. This is why the Animal Protection Coalition for Emergency Aid for Pets of Refugees from Ukraine was launched by FOUR PAWS, the Foundation for the Animal in Law, the Susy Utzinger Foundation for Animal Protection and the STVT (Swiss Veterinary Association for Animal Protection) and is supported by other Swiss animal protection organisations. The centrepiece is the digital help platform "SwissHelpForUkrainianPets.ch", where all important information and helpful offers of support are centrally bundled. Here, help is provided immediately.
In view of the humanitarian crisis, Switzerland has temporarily relaxed the requirements for the entry of dogs and cats accompanying refugees from Ukraine.
It is still important that all animals are registered on arrival and that it is recorded whether they have been vaccinated against rabies. Dogs and cats that are not vaccinated or if there is any doubt concerning their vaccination, are vaccinated.
Persons entering Ukraine with an animal are requested to complete the following registration form and send it to this address: [email protected]
In the case of unchipped animals, the pet registration form should not be sent to the authorities until the animal has been chipped by the vet and the chip number has been added to the form. The animal owners will subsequently be informed whether further measures are necessary.
Pet registration form
Leaflet for entering Switzerland with a pet
Further information:
For people providing help